If your soul is calling you or you are currently facing a big challenge, transition or deep inner restlessness, and need support on this part of your journey, I would be honoured to be there for you.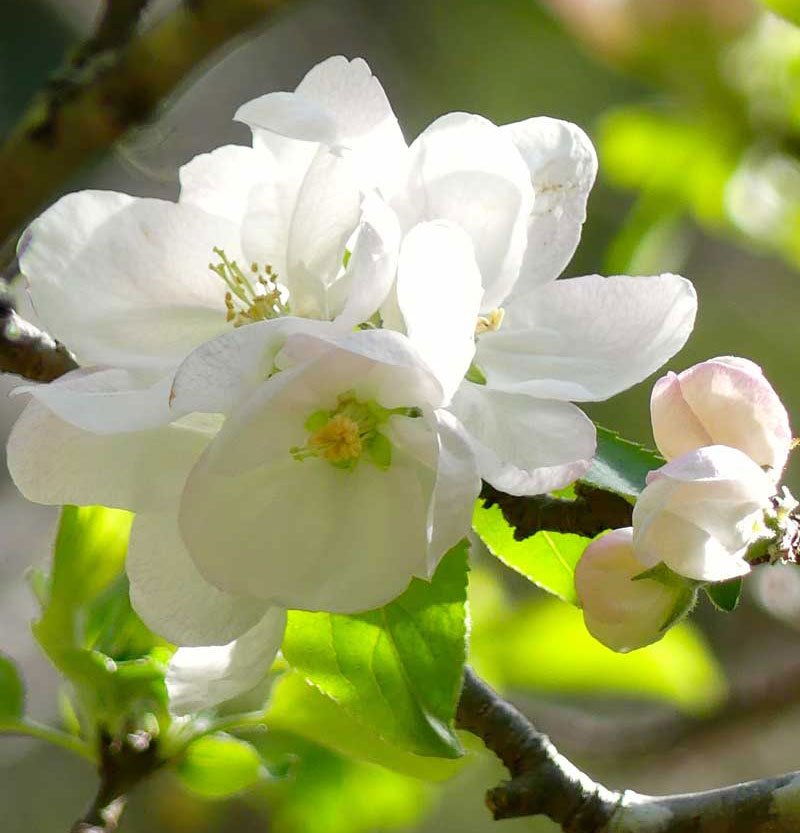 Awareness Events
Becoming more and more aware in the here and now is a practice which grows our capacity to welcome what life offers us in each moment while staying centred in being.
My life has led me to offer online Awareness Retreats and Love Intensives as well as in person Enlightenment Intensives and other Awareness events which invite us to explore what is really true for us.
As we open to our true nature we become aware of our conditioning and patterns, what we thought we were, only to reveal what is beneath as we go deeper.
Next event:
more info soon
Contact me if you want to be on my mailing list for future events
Intuitive Counselling
While energy healing is profound, sometimes it helps to get a more grounded and linear understanding of the challenge we are currently experiencing.
Using my own intuitive, heart-based approach, we explore together what will bring you to new levels of awareness, healing and growth. While this sacred work is not psychotherapy, it is a holistic way to healing and growing where we open to see ourselves and our lives through the lens of Spirit and Soul.
I offer sessions online via Zoom, telephone or in-person on Cortes Island, BC.
Energy Healing Session
As we grow and evolve our energy body is affected and may need to adjust to the higher frequency we are being asked to embody. By entering a sacred field together and shifting into an expanded reality we open up to Universal Consciousness and Flow.
Through sensing energy blockages, restoring harmony and flow in your energy field, activating new DNA strands and receiving messages or images, energy healing work combined with shamanic practices can help contribute to emotional, physical, mental or spiritual well-being.
$120
(60 – 90 min. session)
Contact me if you have any questions or would like to book an energy healing session with me.
"When life presents you with  puzzles and difficulties, consider them not as obstacles but as invitations to explore the depth of your wisdom."
~Rumi
My life's journey is about healing and awakening and continuously drawing back the curtain to what is here in this moment. It is my deep pleasure to help others discover and express who they are and to share in the mystical unfolding of their journey. Through writing and photography, I share my love and connection to the natural world, it's beauty and blessings.
My Story
Prompted by intuition and a love of adventure I left Germany while still a teenager to make my home in Canada. I moved often, experiencing many different communities and places of beauty.
My dream of having a family, living in a cabin on a mountaintop and homesteading also became a reality. Here, I discovered my passion for self-development, my inner strength and my commitment to spiritual growth. I started to listen to my dreams, to nature, to synchronistic events and my heart's promptings which led me to pursue my dream of helping others heal and grow.
After receiving counselling diplomas from the Vancouver College of Counsellor Training I completed a two year supervised practicum assisting others on their path through mentorship and counselling. I then developed my own Walk & Talk sessions in nature, worked extensively with women and children in crisis, and supported adults with severe physical and mental disabilities.
My spiritual journey took me to the world of deep inquiry through meditation and shamanic practices which eventually opened the door to the energy work, intuitive counselling and transformational coaching which I now offer to those who are called to work with me.
My Writings
I write to share inspiration and support those who are on a journey of self-discovery, healing and awakening, who are getting nudged by their soul to grow and expand, to step out of their comfort zones and bring their love and gifts to this world.
What's new...
The next Awake In Me Dance Meditation will be on Sunday, September 17, 2023. If you wish to join us please contact me. We usually choose the location here on Cortes Island closer to the date when we get an idea what the weather is going to be like.
Newsletter
Sign up for my newsletter "Inner Harvest" and receive a free guided meditation for grounding and stress relief.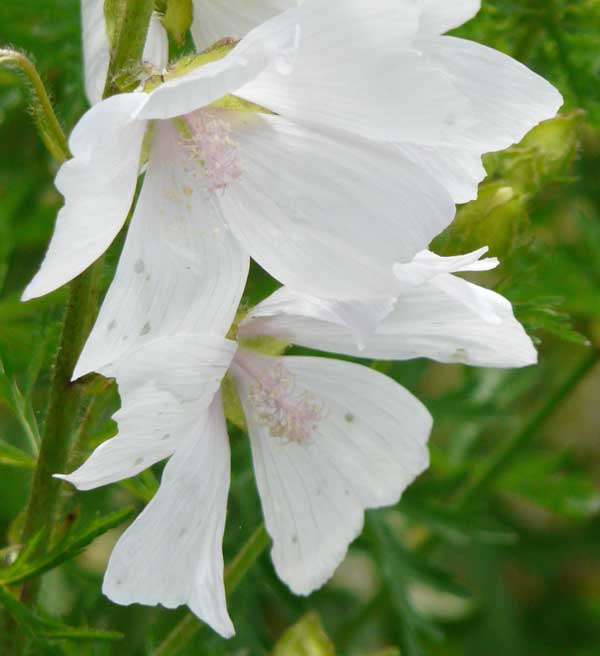 Being in the space that Elke creates, whether in person or virtual, is a bath of light and clarity in this world.  At the same time, she knows the Shadow aspects of life we all face. In my experience, the purity and sincerity of her communion with the invisible — the world of helping spirits, hers and yours, Ancestors, animal guardians, angels and messengers — confirms the validity and effectiveness of spiritual healing.  I love lying on her warm massage table as she moves gently around me, a portal between the worlds — and then in conversation afterwards, helping me "unpack" the gifts and guidance of the journey.
~ Oriane Lee Johnston
I am so grateful to have Elke in my life as a supportive guide and healer.
I am continually amazed at the profound breakthroughs and expanded awareness
that I am having in our sessions. I go in forgetting and come out remembering
and experiencing my true essence. I feel profoundly held and seen for who I truly am,
which is extremely healing. The river of goodness, grace and deep inner peace
that is flowing through my daily life as a result, has its headwaters in our sessions, I am sure.
~ Claudia Raan
Elke is an amazingly powerful and unique healer, teacher and guide who uses her intuitive gifts to help people on so many levels. I have been deeply blessed to work with her for many years, and am truly grateful for her ability to hold space with grace and compassion, as well as gently helping me open to my deeper truths. The several energy healing sessions I have had with Elke have been amazing spiritual experiences that seemed to result in the release of deep emotional trauma, and left me with an awareness that love and grace really have been supporting me all of my life. Thank you Elke.
~ Michelle Venne
I find it difficult to find words to describe Elke's sessions – they are beyond words. Elke works through energy. Her sweet voice is there guiding but it's not about what is being said. It's about what is being felt and what is moving energetically. Elke takes you on a journey where you get to feel your own energy field and source energy. She helps you clear any blockages that prevent you from going there. I would recommend Elke's work to anyone that wants to come closer to their truth. Her gentle yet powerful shamanic work is a true gift.
~ Bella Krystal
I would love to hear from you!
Send me a message to book a session or email me at elke@elkefinley.com